On Thursday 23 June, International Women in Engineering Day (INWED) celebrates the incredible work women engineers do daily to support lives and livelihoods. Leah Bentley, Spirit's graduate process engineer shares her thoughts on a brighter future in the energy sector.
Women engineers are still hugely under-represented in their professions. According to INWED, as of June 2021, only 16.5% of all engineers were women. Raising their profile is vital in encouraging more young women and girls to take up engineering careers.
In recognition of that, we asked our female graduate process engineer, Leah Bentley to share her story and views on our industry. Leah, who's based in Morecambe and who, in her way, is innovating for a brighter future in the energy sector.
Outside my usual role, I co-chair The Network's developing professionals working group. As part of this, I can actively contribute to our vision of creating an inclusive environment for everyone.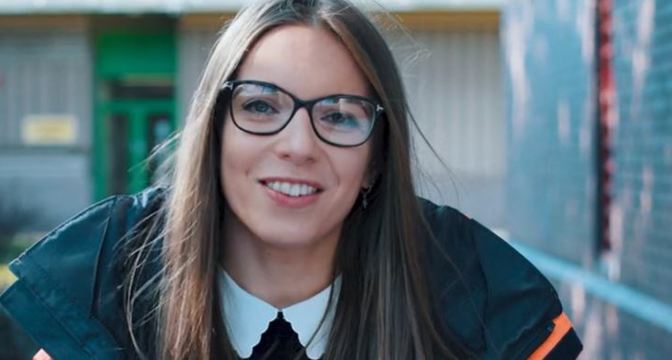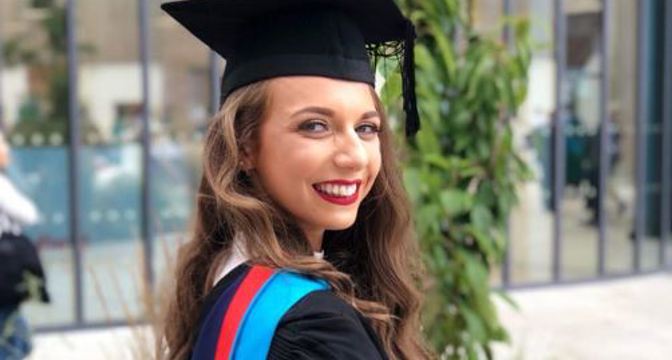 Don't be scared to be different!
What advice would you give your 15-year-old self?
Don't be scared to be different! Figuring out the path you want to take is scary enough at a young age but can be even more difficult when you don't feel like you can relate to those around you. When I started my first job in the industry, I was the only female in my cohort, and there was only one other in my department of over 50 people. I put a lot of pressure on myself to try and fit in or act a certain way before realising that I didn't have to compromise who I was to do my job. Diversity makes us stronger, and I feel so lucky to have worked with companies that actively encourage and celebrate diversity in the workplace. Forget the stereotypes and be yourself!
What are the best and worst things about your job?
The best thing about my job is the variety of exciting projects I'm involved with and the teams I get to work with.
It's challenging to pick out something negative about my job, but if I could change anything, I would love to find more time to spend on the plant. I still learn so much every time I am out there, which helps put my work into perspective. There is no substitute for seeing things in real life!
Where do you see your industry in 25 – 30 years?
It is an exciting time to work in the energy industry because there is so much innovation and change as we go through the energy transition. With a target of net zero emissions by 2050, naturally, the industry will look very different, and it's probably an industry that will experience the most change during the next 30 years. There are huge global efforts to decarbonise and shift towards cleaner energy, and even though it's pretty difficult to predict how it will look and the extent each part will play, I'm excited to be a part of the change.