There are some whose career paths follow a smooth line from beginning to end; whether the result of directional certainty early on in life, meticulous planning, relentless pursuit of a destination, luck, or a combination of all those factors.
However, life is not always like that. Often, it is populated with choices – some difficult, others less so – dramatic shifts and even a few dead ends.
And as Sarah Willis, Head of Finance Operations, has experienced, it's in those twists and turns along the way that you can build valuable experience, improve your ability to adapt, and open doors to opportunities you may not have expected.
Recalling the early days of her own career journey, Sarah said that, since childhood, she had always had a clear idea of what she wanted to be when she grew up. Well, until her first year of university, that is.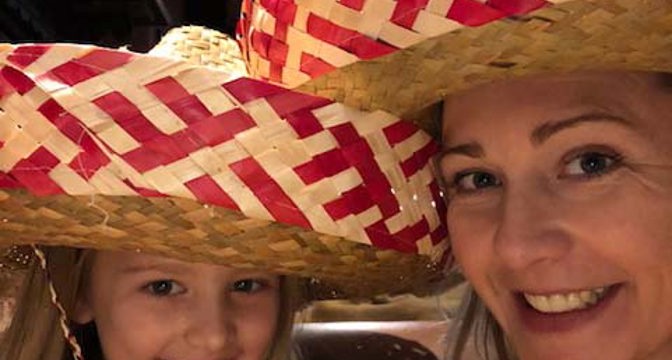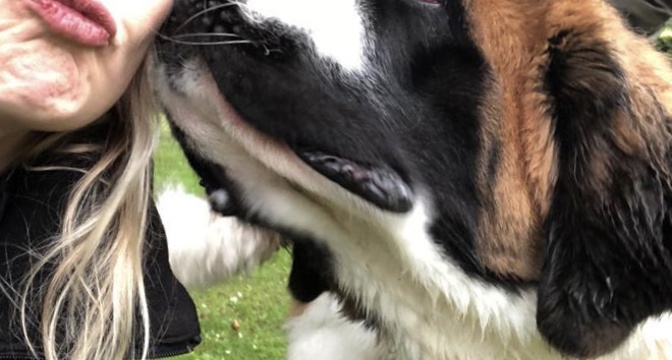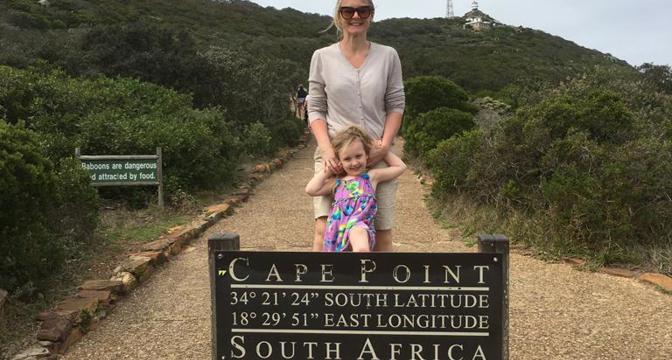 I was fortunate to have lots of options to consider
"I don't know what triggered it," Sarah said. "But I was fascinated with the way the human body worked and wanted to be a doctor from a very early age. I also liked - and was good at - art, music, sport and languages. As a result, I was fortunate to have a lot of options to consider, but that also made it difficult at a young age to firmly decide on what to do.
"I took all of the sciences, right up until my senior year, and chose to study medicine. But after I started university, I changed my mind. After speaking to lots of different people – parents of friends who worked as lawyers, accountants and medical professionals - I came to the conclusion that what I really wanted was to keep lots of doors open and do something that I was good at, as well as something that I enjoyed."

twists and turns along the way
Coming from an entrepreneurial background  she opted instead for a degree in International Business with French, before spending a year in Paris at business school. After returning to Scotland, she embarked upon a Chartered Accountancy qualification with ICAS*,  working for one of the 'Big Four' in Aberdeen.  
A few years after achieving her professional qualification, Sarah was head-hunted to work in mergers and acquisitions (M&A) at a listed global oilfield services company, a role she describes as "exactly what she wanted for her career at the time. It was hard work, very intense, working as part a small team, with frequent international travel, and a lot of transactional work going on."
However, her ascent up the career ladder was temporarily put on hold when, at just 28 years old, circumstances dictated that she take over custodianship of her two younger step-siblings, aged 11 and 13. This meant a demanding role in M&A was no longer viable. The company she worked for was very supportive however, and moved her into a group treasury accountant position – which provided the technical challenge she craved, but with more structure and less time spent away from home.
In 2010, Sarah joined Spirit Energy as Investments & Planning Manager, with responsibility for a number of key projects - including setting up the business' capital allocations framework and devising a valuations model for screening asset acquisition opportunities. This was swiftly followed by two years as a Senior Business Advisor for the Southern North Sea, during which she looked after strategic reviews, investment decisions, licensing rounds and commercial agreements.
Sarah said: "That was a really interesting job. It gave me a good sense of the business and the way assets are run, as well as the kind of frameworks you need to build around them to make them commercially viable. I really enjoyed the negotiation part of the role too. I strongly believe that you can maintain really good working relationships, but still have difficult conversations if you need to get something done."
Only you know what you want so you have to go after it
Where she has struggled, Sarah said, is in using those same skills to navigate her own career.
"I don't know if it's just me," she said. "but while I can negotiate a contract on behalf of the business, I have struggled in the past with pushing myself forward, stating my case and sticking to my guns. Even today, it's something I still find difficult."
Building a network of professional mentors has helped Sarah build her confidence, and is a move she wishes she'd made sooner, saying: "Earlier on in my career, I missed out on a promotion. I didn't feel empowered enough or strong enough to speak up. But I feel that if I'd had a better support system around me and a network I trusted, then I might have approached things differently.
"I'm a people manager myself now and, looking back, it is hard – because you don't know what people are thinking. It falls to both parties to say what they want, how they are feeling and what is driving their behaviours. It has taken me a long time to learn this, but we, people, are not mind readers. Only you know what you want so you have to go after it, and invest the time and energy in driving your own career forward."
She does have one caution though and says that, although the process can happen organically, it is wise to put some thought behind what you want to get out of it.
"As much as leaders say things like 'please email me', it's actually quite a difficult thing to do," Sarah said. "Especially when they are very senior. When I was building my own network, I did a lot of research to make sure I had a clear idea of what I wanted to get out of the relationship, before identifying a pool of people I thought could be a good fit. From there, it's just about being brave enough to send an email, have a conversation, or pick up the phone."

FINDING SUPPORT IN SPIRITS WORKING PARENTS' GROUP
Sarah also finds support in another network - Spirit Energy's Working Parents' group. She said: "When I took time off to have my daughter five years ago, I always knew I was going to come back to work. But when that time came, it was to a different role, a different desk and with different people around me. It really knocked my confidence because I felt like I was starting all over again. At the same time, I was battling with little sleep, as well as contending with the internal dialogue of 'am I a good enough mother?', 'am I a good enough colleague?'.
"Luckily, I had a really supportive manager, and within a few months, I felt back to myself, more confident in my abilities and in the value I was bringing to the business. It's really important to me that, here at Spirit, we provide support and the opportunity to find a common ground with other parents across the business and support the need to have a good work-life balance because, after all is said and done, it's your family that will hold a mirror up to you, that will call you out, support you, and give you love and hugs."
So, what's next? Well, as with so many in the oil and gas industry who have been navigating the uncertainty of the past few months, Sarah's juggling the demands of changes in the workplace and changes in the way we work and she says "if I only had one piece of advice to give, it would be - the only constant is change; it may be hackneyed to say so, but we are going through unprecedented times, not only as a result of the current pandemic, but because of the way technology and energy transition are shaping our business.  Embrace the change, work together, and bring ideas to the table…you never know where it might lead you!"