In March 2019, a new chapter was written in Spirit Energy's history, with first oil achieved from the Oda field – the company's first operated development on the Norwegian Continental Shelf (NCS).
4
long-term agreements with suppliers
1st
Spirit Energy-operated project on the NCS
Production started five months ahead of schedule with the project coming in 15% under budget.
Not a bad result for a license that "few believed in", said senior project manager, Henning Eide. He explained: "Oda was the first license to be awarded to Spirit Energy when we were first established in Norway in 2007. It was part of the APA round; acreage that has been given back by other operators and, although Oda was well-known, it was also in an area that people believed oil would not migrate towards."
Together with creative and supportive partners, Spirit saw the possibility and, after the license was acquired, drilling began in 2011. The development plan for Oda was approved in late-2016, one of just two projects to get the green light on the NCS that year, with work commencing shortly afterwards.
It's the only time I have been part of a project where we have had collaboration as a key performance indicator.
Senior Project Manager
So, to what does Henning chalk up the project's success?
Collaboration was key. Prior to start-up, Spirit Energy entered into long-term agreements with four experienced suppliers – Aibel, Subsea 7, TechnipFMC and DNV GL. This strategic partner alliance (SPA) model was designed to cover all phases of execution, with advantages including early engagement to ensure optimal use of the suppliers' experience and technical solutions; increased standardisation to reduce cost and project complexity; and optimised interfaces to improve project execution.
Henning said: "This was an innovative way for us to approach the contractors and to find the right partners. It's a long-term agreement where we closely cooperate – almost having them as part of our own engineering department – with common goals and an open books approach to ensure we were creating value. In project execution, everything is down to the team. This method, with such close cooperation between disciplines, was extremely important and one of the big success factors of the project.
"It's the only time I have been part of a project where we have had collaboration as a key performance indicator (KPI), with awards introduced to recognise positive behaviours and a lot of energy expended on driving open and constructive dialogue across the board."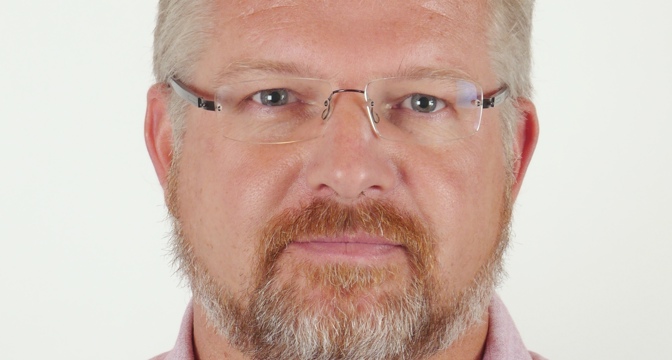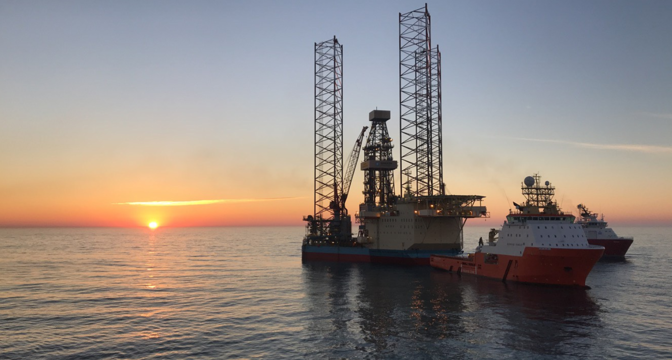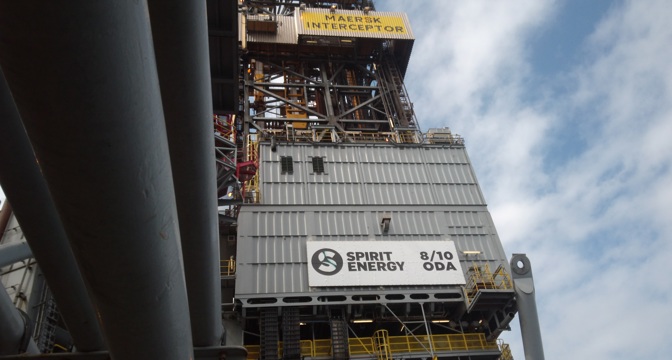 Oda has been developed as a subsea tie-in to the Ula field. The solution consists of a subsea template with three wells - two producers and one for water injection. The subsea connection between Oda and Ula is an innovative one, with equipment on the Ula platform reused to drive down overall project costs.
"On this project, we really demonstrated our pioneering spirit," Henning said. "Oda is the only field, in Norway at least, that involved another field shutting down so that we could use its facilities. This meant we could reuse almost all the equipment on Ula, with just a new subsea connection required. This was very efficient and also helped us to reduce our environmental impact too, since we were able to lean on much of the existing equipment and infrastructure.
On this project, we really demonstrated our pioneering spirit.
Senior Project Manager
"And because Oda had no complex temperature requirements or water depths, and consists of nice, sweet oil," Henning added, "we were able to lean on field-proven equipment without the need for any fancy technology."
Despite a somewhat challenging geology – the Oda structure lies against a 2,300m salt mountain under the water's surface– the drilling teams were able to place the first subsea well perfectly, and have been producing it to almost 30,000 barrels per day.
Henning said: "As with any project, we've had our challenges but, despite this, we were still able to accelerate the start-up of the field. The official production start date was 1 August 2019; we managed to achieve first oil by 16 March. As our first operated project on the NCS, we are really proud to have got it set-up and functioning so well; it has been a really good experience."