It was a major milestone in January 2020 when Spirit Energy and its partners announced the plan to extend production from the Statfjord field towards 2040.
At the time, Spirit Energy had been involved at Statfjord for more than 10 years and had been working to identify new opportunities – an extensive mapping of the subsurface had been ongoing for several years. The work revealed that the remaining potential of the Statfjord area was considerable, which led the partnership to agree on a new and ambitious business plan for the area: to drill up to 100 new wells to 2030.
This meant that plans to decommission Statfjord A in 2022 were shelved – the platform will continue to produce until 2027, while the lives of Statfjord B and C have been extended towards 2040.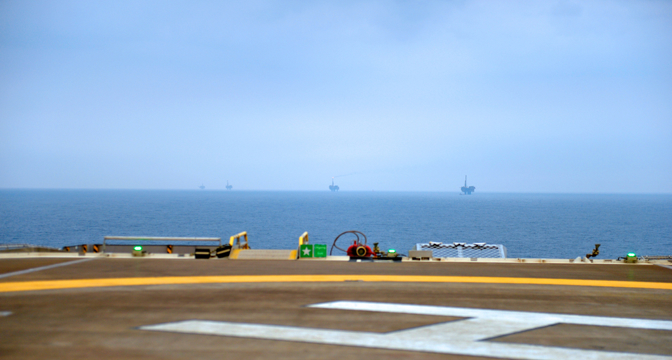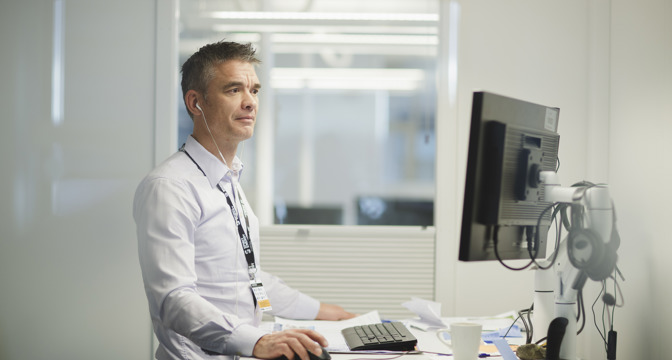 Chris Cox, CEO, said: "It is a fantastic achievement by our team and the partnership that we have decided to drill a significant number of new wells, maximising output and securing a high activity level for many years at one of the true giants of the North Sea."
The new plan requires considerable investment and upgrading of the three platforms, as well as a dedicated late-life team at operator Equinor to develop new ways of working for safe, efficient operations with low-carbon emissions.
Chris said: "We hold a 34% share in Statfjord and it's a cornerstone asset in our portfolio. We have now landed a project that will create jobs and great value for many years to come."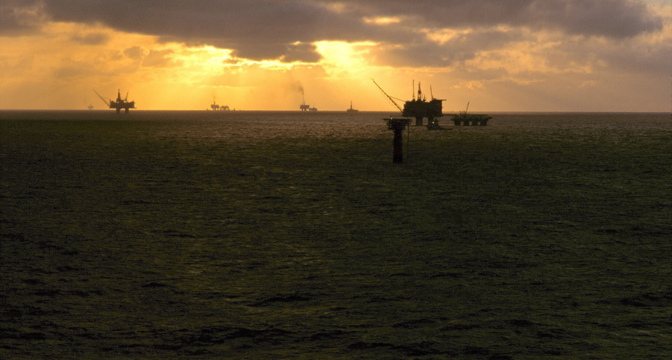 We hold a 34% share in Statfjord and it's a cornerstone asset in our portfolio.
CEO
Climate focus
During the next five years, CO2 emissions per produced barrel from the field are expected to be reduced as a result of operational measures for increased energy efficiency which maintain a constant level of energy consumption in a period with increasing activity levels.
Towards 2030, the Statfjord partnership is expected to realise energy efficiency measures and consolidate infrastructure to reduce absolute climate emissions from the Statfjord field.
Image credit: equinor