It's important to consider the ultimate objective. I'm a big believer in the power of long-term goals over short-term gains. Short-term thinking runs the risk of denying you the ability to see solutions that lie a few steps ahead. I like to ask effective questions to help expand our potential, while staying open to alternative perspectives.
BREAKING DOWN BARRIERS
Gerry is Executive Vice President for Spirit Energy with responsibility for the company's Health, Safety, Environment and Security (HSES) function and non-operated UK assets, including onshore assets. He is also responsible for subsurface activities across the value chain.
He is motivated by the challenges of developing an Incident Free Workplace as an integral part of HSES, and securing the company's reserves pipeline through subsurface excellence in exploration, appraisal, development and reservoir management. These two functional roles are invaluable in encouraging and supporting the Operators of our UK non-operated assets to produce more barrels, safely and at lower cost. His functional responsibilities also provide him with a 'passport' for interaction with all other parts of the business.
Gerry joined Spirit Energy during its inception as Chief of Staff and was formerly UK Managing Director of Bayerngas Norge, having co-founded Genesis Petroleum before it was acquired by Bayerngas in 2009.
Prior to his time at Genesis, he worked in senior roles at Compagnie Générale de Géophysique (CGG) and Aker, and was previously Managing Director of Horizon Exploration.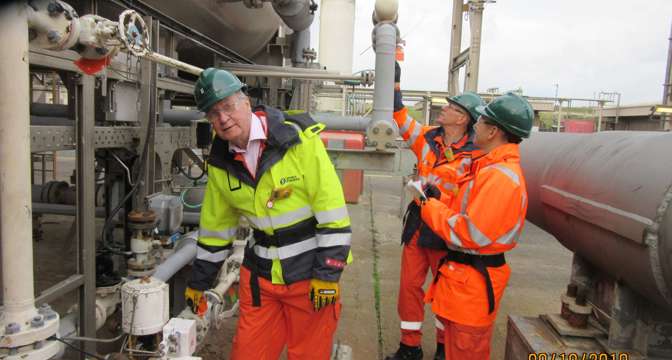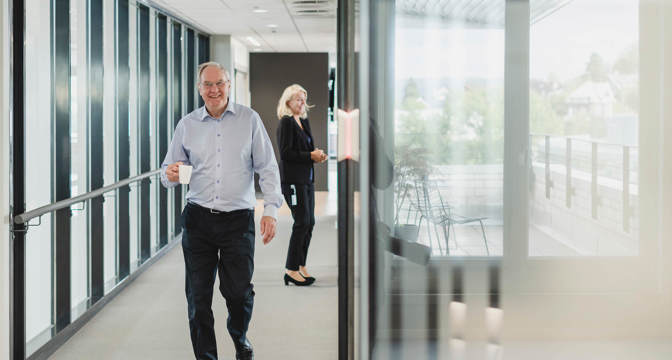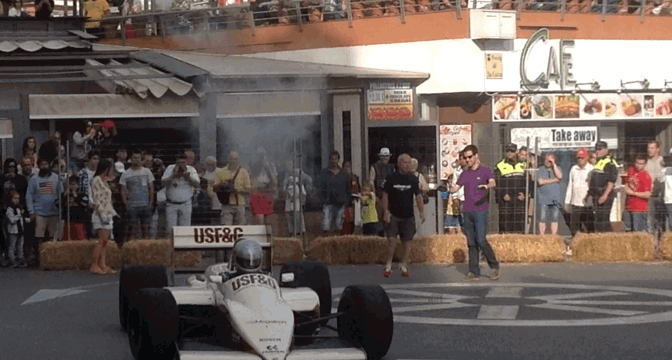 Getting ahead of the pack
Motor racing can teach us a lot about the world of business. Why? Because it takes a pack of like-minded individuals, together with a wide range of supporting experts, to succeed. Racing drivers have superior reflexes, instinct, adaptability and, when they're behind the wheel of a racing car, they thrive under tremendous amounts of pressure, both physical and mental. However - and this is the most important thing - they don't succeed alone. Their strength comes from being part of a team. No one person can be the best at everything; you simply need to be the best at what you do. What you don't have, you can look for in others.