We are a truly pioneering energy company with a portfolio and ambitions that span the breadth of the energy transition. We're continuing to break new ground, collaborating and thinking differently.
Our strategy is focused on: 
Safely delivering production from our existing assets;
Meeting and de-risking our decommissioning obligations, and
Exploring strategic energy transition opportunities from our existing assets.
We're proud of our heritage. With more than 30 years of production, we're maximising the potential of our existing assets and substantial gas reserves in the UK and Netherlands. Above all, we live by our commitment to safety in everything we do.
Our portfolio is predominantly gas (96%), providing vital, primary energy to fuel our homes and businesses in the UK and Europe.
We push field life out, and we are pulling net zero forwards, reducing our emissions as we go.
Diversity breeds innovation and innovation drives performance, it's why we are so passionate about diversity.
We continue to create value with our industry-leading decommissioning capability and performance. We actively share our learnings and experience with regulators and industry peers.
We are even more proud of – and excited by - our ambition to be a leader in the energy transition and are actively exploring exciting opportunities around net zero.  
25
producing field interests
Our people
Our success to date, and our ambitions for the future, don't just happen on their own. That's where our respected, high-performing teams come in. They are creative, industrious and brilliant at what they do.
We see diversity in success … and success in diversity. We have worked hard to nurture our diverse, inclusive and welcoming workplace. The opportunity to add value by doing things differently. Everyone has a voice that is heard. Simplicity. Efficiency. Innovation.    
We are Spirit Energy.
OUR ACHIEVEMENTS
In 2017, we set-out to change the way the industry operates, moving swiftly into action as Spirit Energy, and pursuing our ambition of becoming a leading North West European operator.
Here are a few of the milestones we've achieved since Spirit Energy was formed.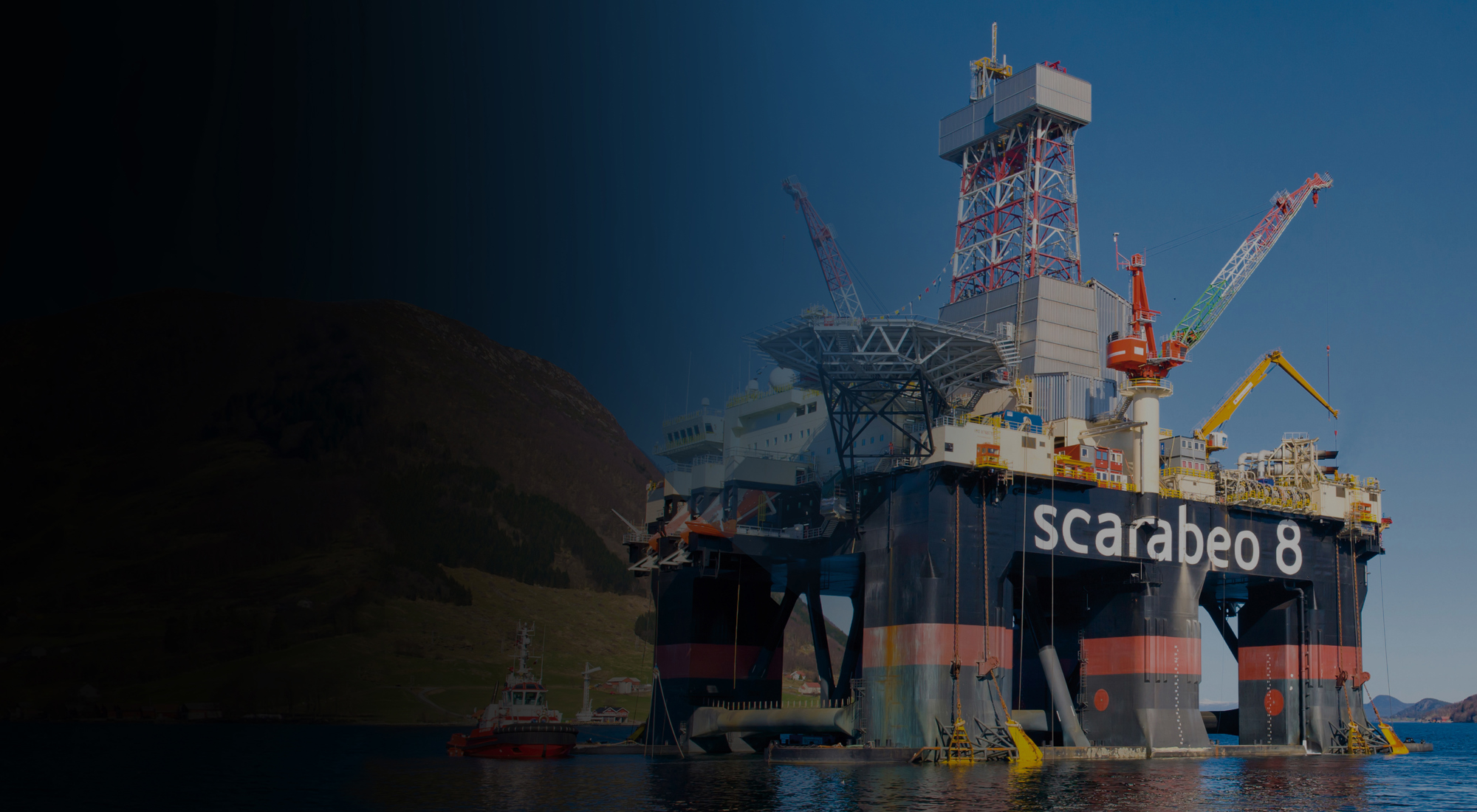 Apr 2020
Bergknapp looks promising
The Bergknapp exploration campaign starts, with Spirit a partner in what could be the largest oil discovery on the Norwegian Continental Shelf so far this year.
26-97
mmboe recoverable (based on preliminary estimates)
Jan 2020
Bold plans for Statfjord life extension
Together with Equinor and our other partners, we devised an ambitious plan to extend the field's life by more than 10 years.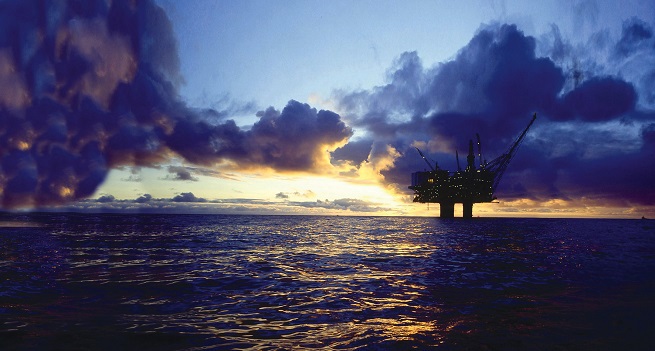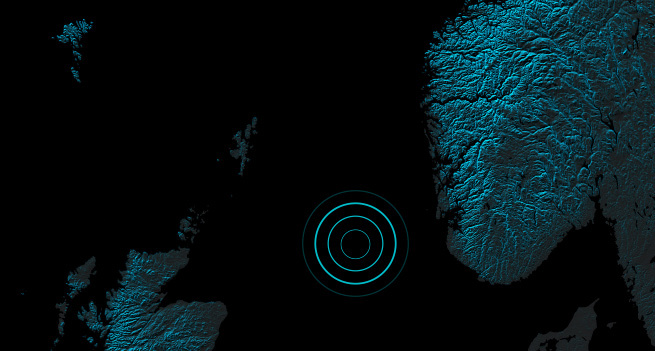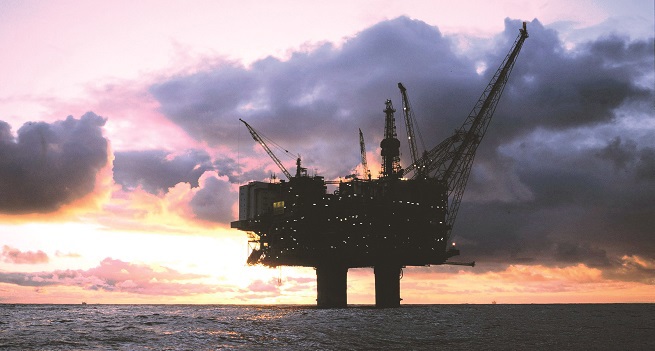 Oct 2019
A new lease of life for Chestnut
Over time and with new technology we have understood more about the properties of the Chestnut reservoir. This is a good example of MER UK in practice and an asset being in the right hands.
Oct 2019
Boosting production at Chiswick
The Greater Markham Area is an important part of our business and our team has spent a lot of time looking for opportunities to add further production.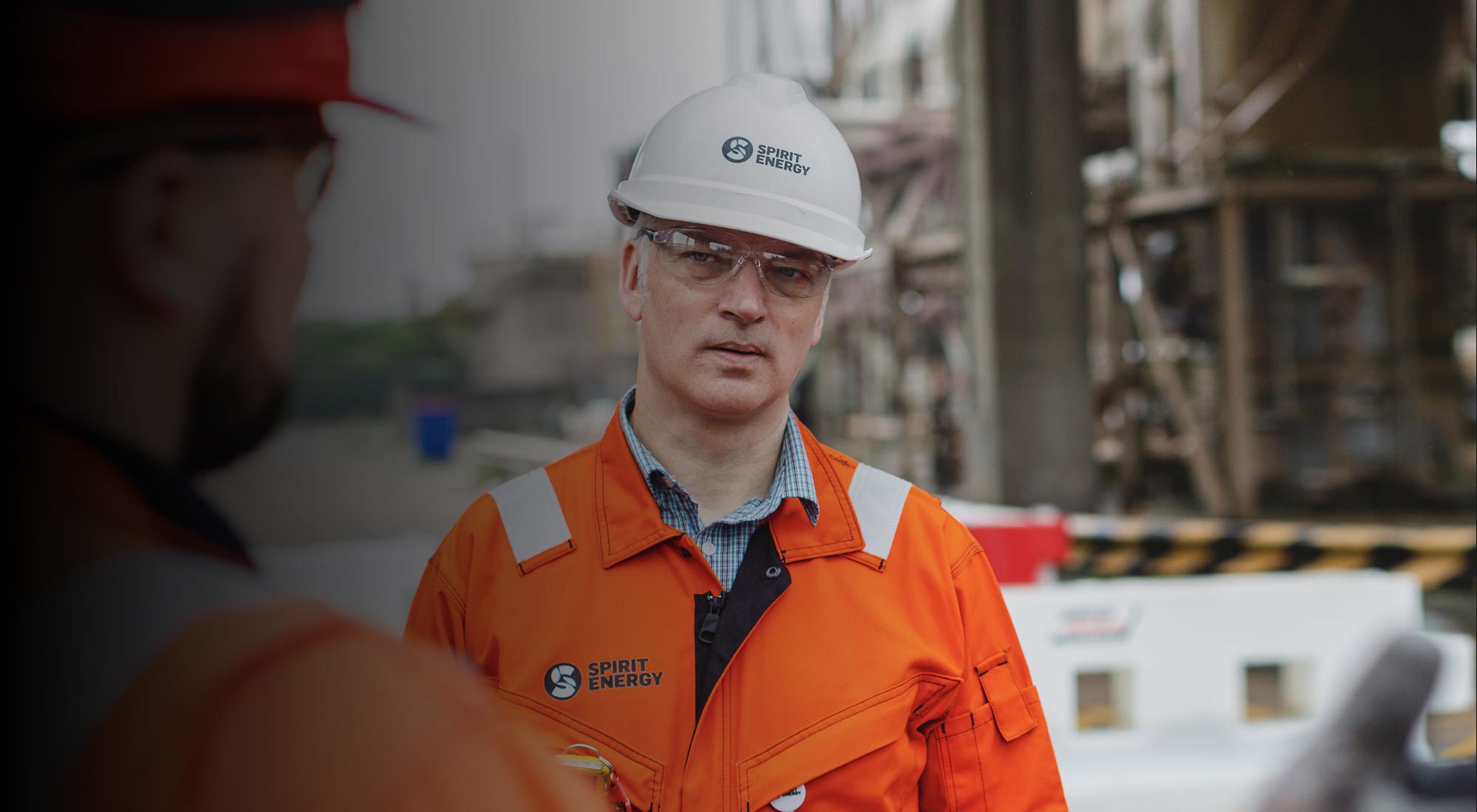 Jul 2019
Sunset for ST1
ST1 was safely removed and transported to Dales Voe in Shetland.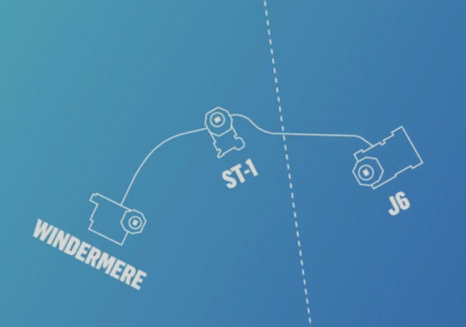 2500
tonnes of material recovered
Mar 2019
First oil from Oda
On 16 March, we started production from the Oda field, almost five months ahead of plan, and with development costs reduced by around 15%.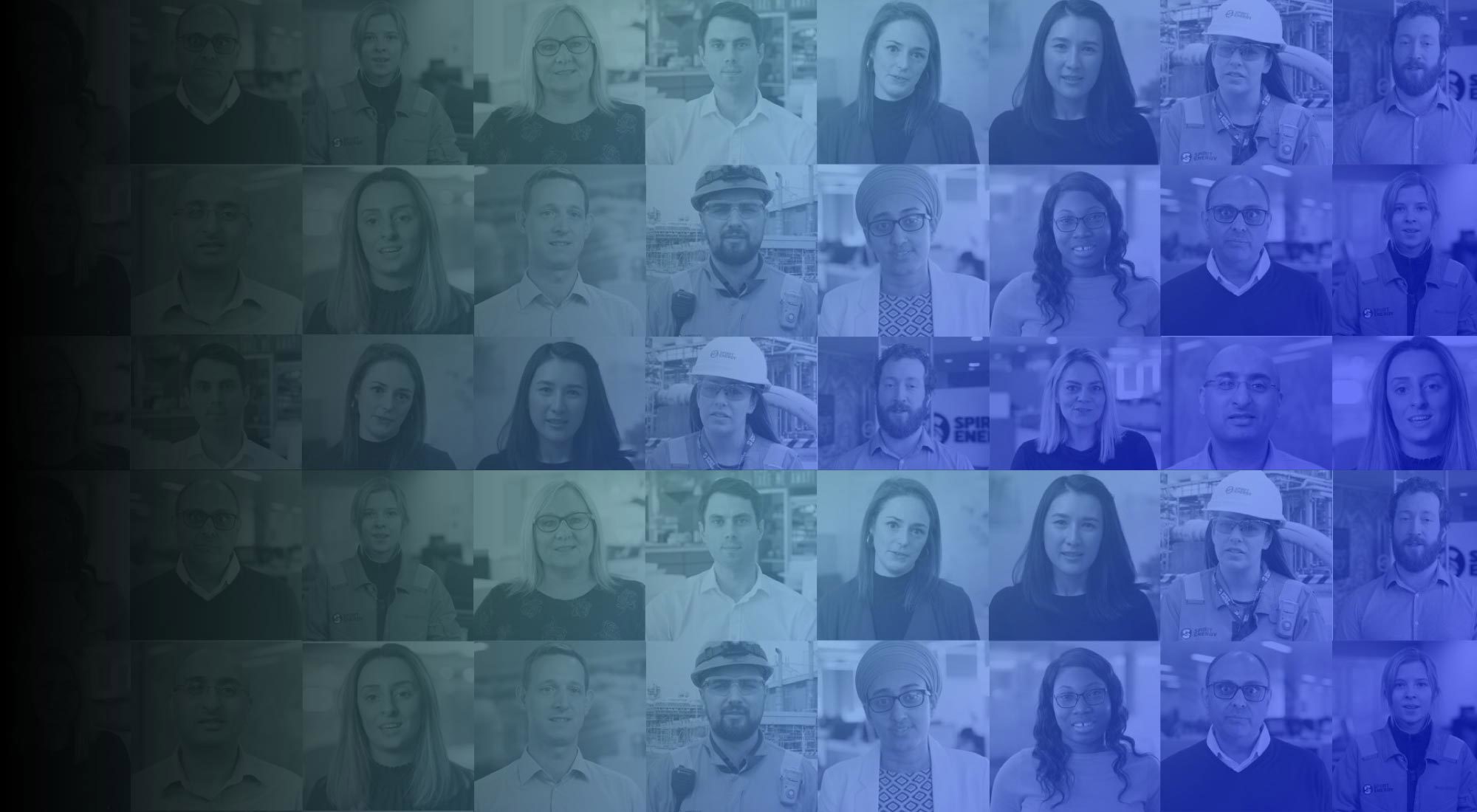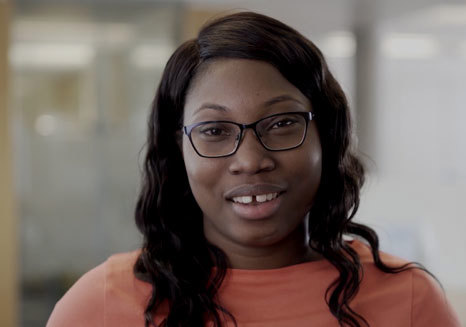 Oct 2018
Growing our potential in Norway with Nova
Together with our partners, we received approval for the development plan for the Nova field.
Sep 2018
Investing in the west of Shetland
We farmed-in to 50% of the Greater Warwick Area, one of the last known world-class oil development opportunities in the UK.
50%
Farmed-in to Greater Warwick area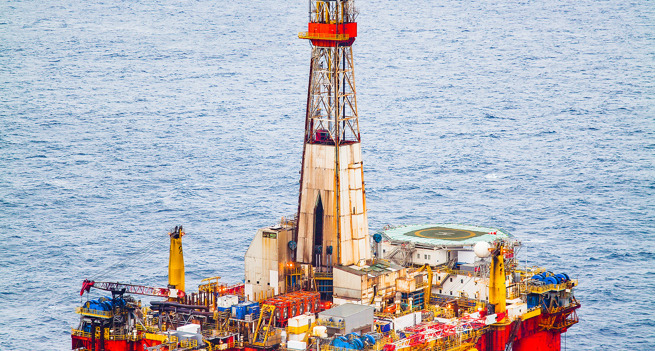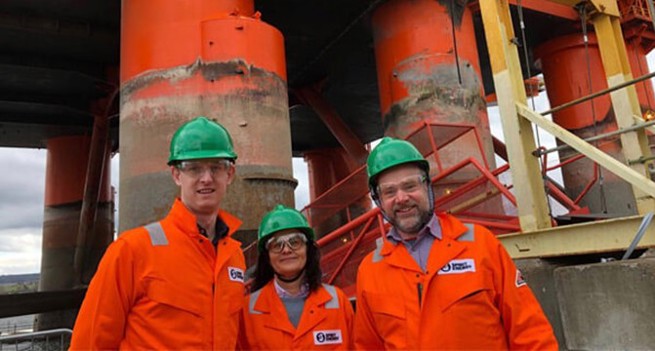 Jan 2018
Securing new acreage in Norway
A great outcome! We secured our highest number of licences in an APA round.
Dec 2017
Spirit energy formed
We're off and running. Combining Centrica plc's E&P business with Bayerngas Norge AS, Spirit Energy starts trading as an independent oil and gas operator.