I'm a great believer in "Type 2 fun" (Google it). I love working in teams and on projects where there is a lot to do and the road can be bumpy. It's when you look back on what you've accomplished that you get a sense of collective achievement.
DELIVERY IS WHAT WE'RE HERE FOR
As Executive Vice President Technical & Operated Assets, Neil leads the delivery of Spirit's capital investment program, decommissioning activities, and is also accountable for the company's Technical functions, operated assets and production. A chartered engineer with a degree in Chemical Engineering from Fitzwilliam College, Cambridge University and a Masters with Distinction in Petroleum Engineering from Heriot Watt, Neil first started his working life as a Graduate Trainee Petroleum Engineer working on Spirit's assets in the East Irish Sea.
Since then, his career has taken him around the world, with roles including Chief Operating Officer for EnQuest and, prior to that, SVP of Engineering and Production at OMV in Vienna. He also enjoyed 11 years of asset and functional general management roles at BG Group Plc, including a "nation and company-building" experience managing daily production of around 0.5 million barrels from half-a-dozen mega projects in Egypt.
Neil also holds a number of external assignments. As well being a Non-Executive Director at the Oil and Gas Innovation Centre, he is a member of the MER UK Steering Group with leadership of the Decommissioning Task Force; a member of Opportunity North East's Oil, Gas & Energy Board and a Fellow of the Energy Institute. Previously he held the role of Operator Co-Chair for Oil & Gas UK.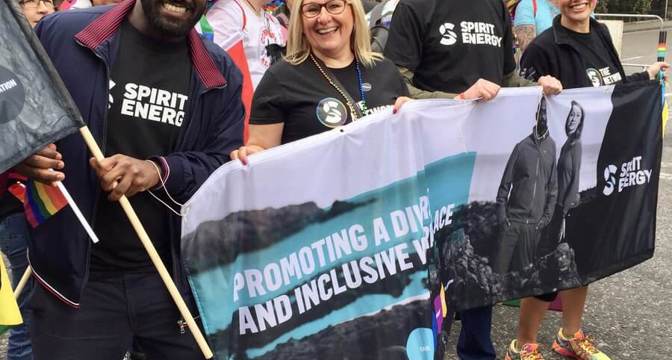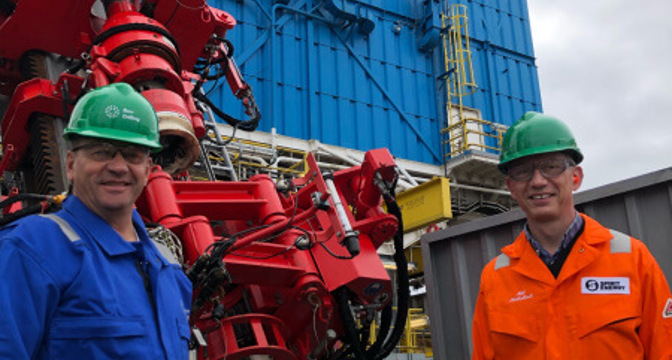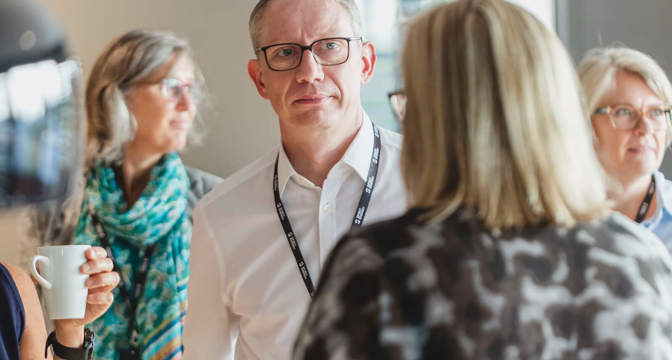 SHARING THE WINS
Beyond his family – Neil is married with three children - he points to his skills on the river as being behind some of his greatest personal achievements. A talented oarsman, Neil has set a couple of indoor rowing records as well as winning medals at a national championship level. The best part? "Sharing the wins with his fellow rowers", a philosophy that he also brings into the workplace.