Earlier this year, we achieved first oil from a new Chestnut well in the central North Sea – extending the field's productive life by up to three years. Not a bad result for an asset initially thought to have just two years and a seven-million-barrel production life.
More than a decade on, and having produced over 24 million barrels of oil, Chestnut has certainly earned its moniker of 'the gift that keeps on giving'.
Overseeing the field's performance is Girish Kabra, Director of North Sea Operated Assets at Spirit Energy, and his team.
The first of his family to become an engineer, Girish started out in the petrochemicals industry after completing a Master's degree in Chemical Engineering & Technology Design in the Netherlands. Following a plea from his grandfather, he moved back to India in 2003 before making the switch into oil and gas, and starting a steady climb up the career ladder.
In 2010, Girish and his family relocated to Australia, where he spent the next three-and-a-half years leading on the delivery of a complex automation and control system for world's first coal seam gas to liquefied natural gas (LNG) project. Another big career decision followed shortly after; a move to the north east of Scotland with his wife and two young children, where Girish joined Spirit Energy in the role of Projects Developments Manager for the UK and Netherlands.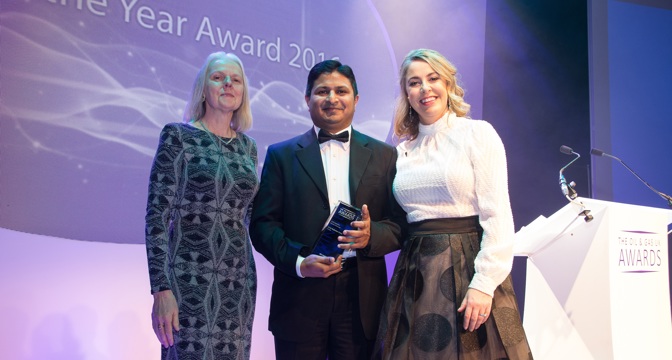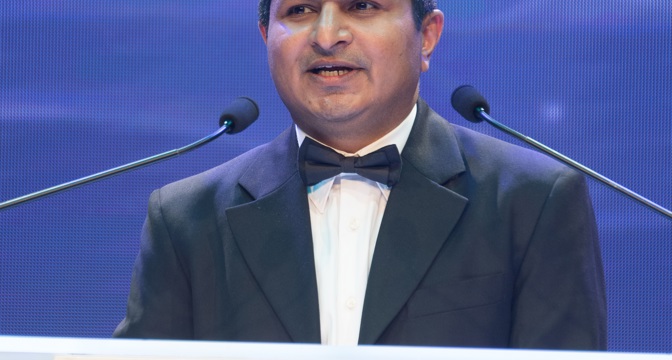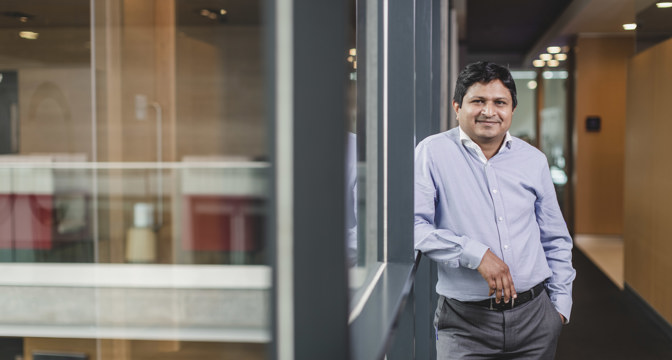 ​Today, he is responsible for a number of assets in the company portfolio - including Chestnut, the Greater Markham Area (GMA), York and subsea tiebacks Trees and Eris/Ceres.
An important focus area for Girish is how to extend the life of mature fields, and his recipe for success is a fairly simple one. "Good management of asset integrity is not that different from looking after people," he said. "As we grow older, we need to take better care of ourselves. The same thing applies to late life asset management.
With the right focus, dedication and effort, you can achieve what you want
"We must have a laser focus on asset integrity and safety critical maintenance, ensure our crews are properly trained to manage late life assets, and continuously look for optimisation opportunities to maximise production in the safest and most environmentally-friendly way possible."
It is an approach that has been paying dividends. As well bringing a new Chiswick well on stream on 11 March 2020 and achieving first oil from a fourth production well at Chestnut eight days later on 19 March, Spirit recently made a final investment decision on York, located in the Southern North Sea. This investment will extend the field's life to 2023, creating the opportunity for around three million additional barrels of oil equivalent.
Girish said: "With the right focus, dedication and effort, you can achieve what you want. It's quite straightforward really. If you imagine a triangle with three corners – asset, cost and operational discipline; then at the core of that triangle is people. If you take care of your people, they will take care of the other three. That is my philosophy."
Exercising care for others is an important part of Girish's personal philosophy on safety too. After a tragic incident in the early days of his career saw him lose a close friend, his perspective on keeping himself and those around him safe changed forever.